Diversity, Equity, and Inclusion
The UCSF Department of Orthopaedic Surgery embraces diversity and actively promotes equity and inclusion among our faculty, trainees, staff and patients. Our mission is to both celebrate and expand the diversity within our department and the field of musculoskeletal health, as well as to promote diversity-related initiatives and culturally-competent education and patient care. Through our efforts we strive to advocate for health equity, access to care, and enhanced musculoskeletal care for all of the diverse communities that we serve.
---
 

"Diversity, equity, and inclusion are top strategic priorities for this department with the explicit goals of expanding access, increasing diversity, and actively promoting inclusion in our professional community and among the populations we serve.  To achieve these goals, we have employed a strategy of educating, incorporating change into processes, and infusing this thinking into all parts of the academic, clinical, and outreach mission."

–Thomas P. Vail, MD, Chair of UCSF Department of Orthopaedic Surgery
Sponsored by the UCSF School of Medicine and the Department of Orthopaedic Surgery, the Visiting Elective Scholarship Program (VESP) provides scholarships to fourth year medical students who are underrepresented in medicine, and have applied for a visiting Sub-Internship in the department of Orthopedic Surgery.
---
DEI Awards 

SAN FRANCISCO (Nov. 11, 2021) – The University of Arkansas for Medical Sciences (UAMS), Department of Orthopaedic Surgery announced the inaugural Carl L. Nelson, M.D. Award for the Advancement of Women in Orthopaedics. The award highlights academic Orthopaedic Surgery departments across the country that have distinguished themselves through their outstanding commitment to achieving diversity, equity, and inclusion of women in orthopaedic medicine. This award is given annually to an academic orthopaedic surgery departments that has made the most outstanding contributions toward the recruitment, retention, and advancement of women in orthopaedics.
The University of California, San Francisco's Department of Orthopaedic Surgery has been named the inaugural recipient of the Carl L. Nelson Award for the Advancement of Women in Orthopaedics. The UCSF Department of Orthopaedic Surgery received this prestigious award for to its transformative and sustained efforts in developing an inclusive culture that promotes women's advancement and leadership in orthopaedic surgery. The Department consistently works to increase women's representation in all faculty appointments, academic ranks, and leadership positions and cultivate an educational and professional environment that promotes women's recruitment and retention.
UCSF has taken an approach that includes unconscious-bias training, a holistic review approach to residency selection, formalized mentorship programs, outreach initiatives, and professional development to accomplish women's diversity and advancement goals. These approaches have proven effective and sustainable: Between 2018 and 2021, Ten of the department's 18 faculty members are women (56 percent), while 11 women served as division chiefs (55 percent). Women comprise 35 percent of the department's faculty, with seven full professors and five associate professors. In addition, 33 percent of residents and 30 percent of fellows in its educational training programs are women. The Department also continues to undertake research and establish new partnerships to address gender inequities.
---
Community Involvement
Our faculty and residents participate in a number of outreach programs to mentor students from diverse backgrounds and underserved communities to introduce them to healthcare and orthopedic surgery.
---
DEI Committee Members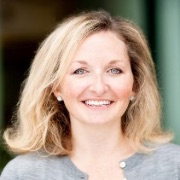 Melissa Zimel, MD, Committee Chair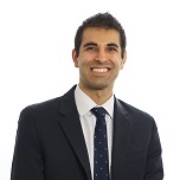 Sachin Allahabadi, MD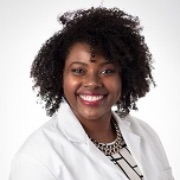 Avionna Baldwin, MD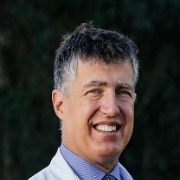 Sigurd Berven, MD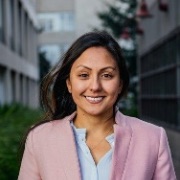 Ravinder Brar, MD, MPH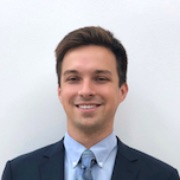 Alejandro Cazzulino, MD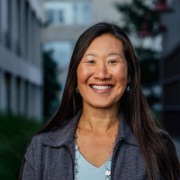 Cindy Chang, MD
Brenda Choy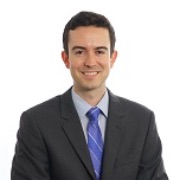 Michael Davies, MD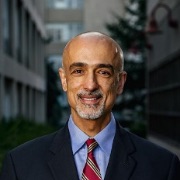 Mohammad Diab, MD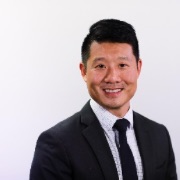 Anthony Ding, MD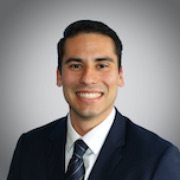 Sergio Flores, MD