Diversity, Equity, and Inclusion
The UCSF Department of Orthopaedic Surgery embraces diversity and actively promotes equity and inclusion among our faculty, trainees, staff and patients. Our mission is to both celebrate and expand the diversity within our department and the field of musculoskeletal health, as well as to promote diversity-related initiatives and culturally-competent education and patient care. Through our efforts we strive to advocate for health equity, access to care, and enhanced musculoskeletal care for all of the diverse communities that we serve.
---
 

"Diversity, equity, and inclusion are top strategic priorities for this department with the explicit goals of expanding access, increasing diversity, and actively promoting inclusion in our professional community and among the populations we serve.  To achieve these goals, we have employed a strategy of educating, incorporating change into processes, and infusing this thinking into all parts of the academic, clinical, and outreach mission."

– Rosanna Wustrack, MD
Acting Chair, UCSF Department of Orthopaedic Surgery
---
Visiting Medical Student Scholarships
Sponsored by the UCSF School of Medicine and the Department of Orthopaedic Surgery, the Visiting Elective Scholarship Program (VESP) provides scholarships to fourth-year medical students who are underrepresented in medicine, are committed to working with underserved populations or are dedicated to working with issues related to diversity, equity, and inclusion, and have applied for a visiting Sub-Internship in the department of Orthopedic Surgery. This scholarship program provides $2000 to awardees to cover the associated costs of the visiting elective.
---
Culture/Climate Suggestion Box
The DEI Committee welcomes all members of our Orthopaedic Department to share concerns and suggest opportunities for us to foster an inclusive culture. If you wish to provide feedback, please do so via the suggestion box here. Thank you!
---
Community Involvement
Our faculty and residents participate in a number of outreach programs to mentor students from diverse backgrounds and underserved communities to introduce them to healthcare and orthopedic surgery.
---
DEI Committee Members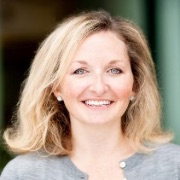 Melissa Zimel, MD, Committee Chair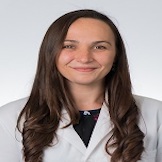 Alicia Asturias, MD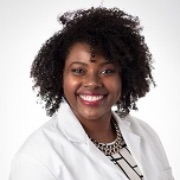 Avionna Baldwin, MD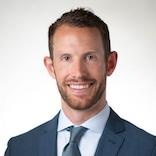 William Berrigan, MD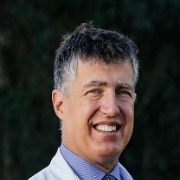 Sigurd Berven, MD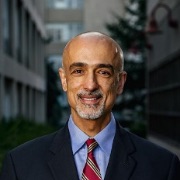 Mohammad Diab, MD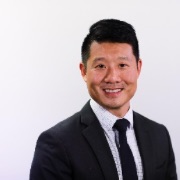 Anthony Ding, MD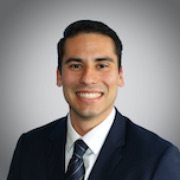 Sergio Flores, MD