Meet the IGOT Research Fellows
---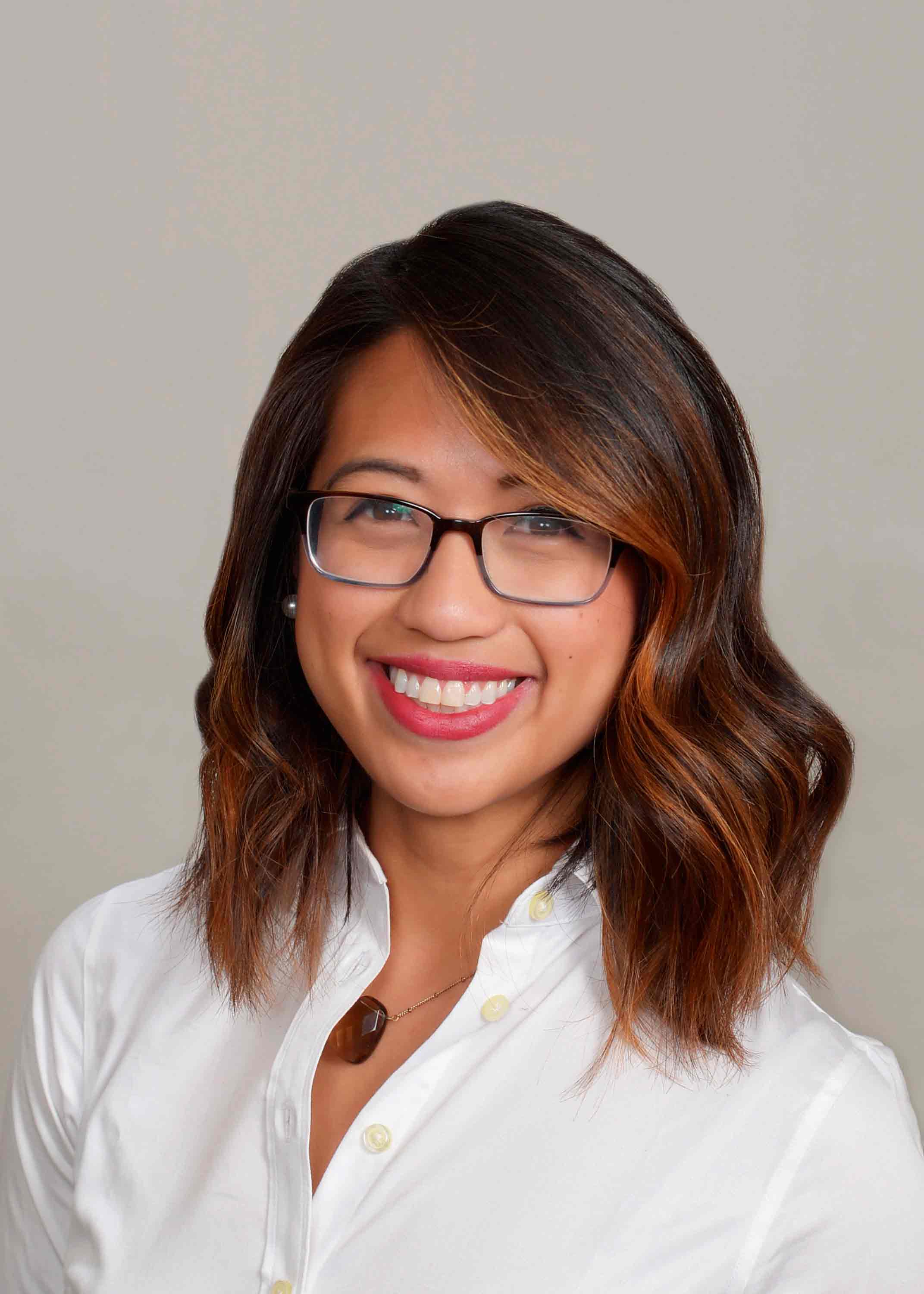 Abigail Cortez
Research Resident Fellow 2020-2021
Funded by GloCal Health Fellowship
Undergraduate: Molecular and Cell Biology with an emphasis in Neurobiology from the University of California, Berkeley
Medical School: : University of California, San Francisco
Residency: Orthopaedic Surgery at the University of California, Los Angeles
Abigail is the recipient of the NIH Fogarty UCGHI GloCal Health Fellowship for the 2020-2021 academic year with additional support from the National Institute for Arthritis and Musculoskeletal and Skin Diseases. She has a strong interest in orthopaedic trauma research and completed the Clinical & Translational Research Pathway as a medical student at UCSF, working with Dr. Saam Morshed to study infection outcomes after the implementation of a screen-and-treat program for Staphylococcus aureus nasal colonization in patients receiving operative fixation for traumatic fractures. She presented this important work as a podium presentation at the 2017 Orthopaedic Trauma Association annual meeting. This upcoming year she is excited to return to UCSF to join IGOT and expand her interest, gain new knowledge, and apply her research skills to the growing field of global orthopaedics. Her primary project involves assessing the long-term outcomes after the treatment of open tibia fractures with external fixation versus intramedullary nailing at the Muhimbili Orthopaedic Institute in Dar es Salaam, Tanzania.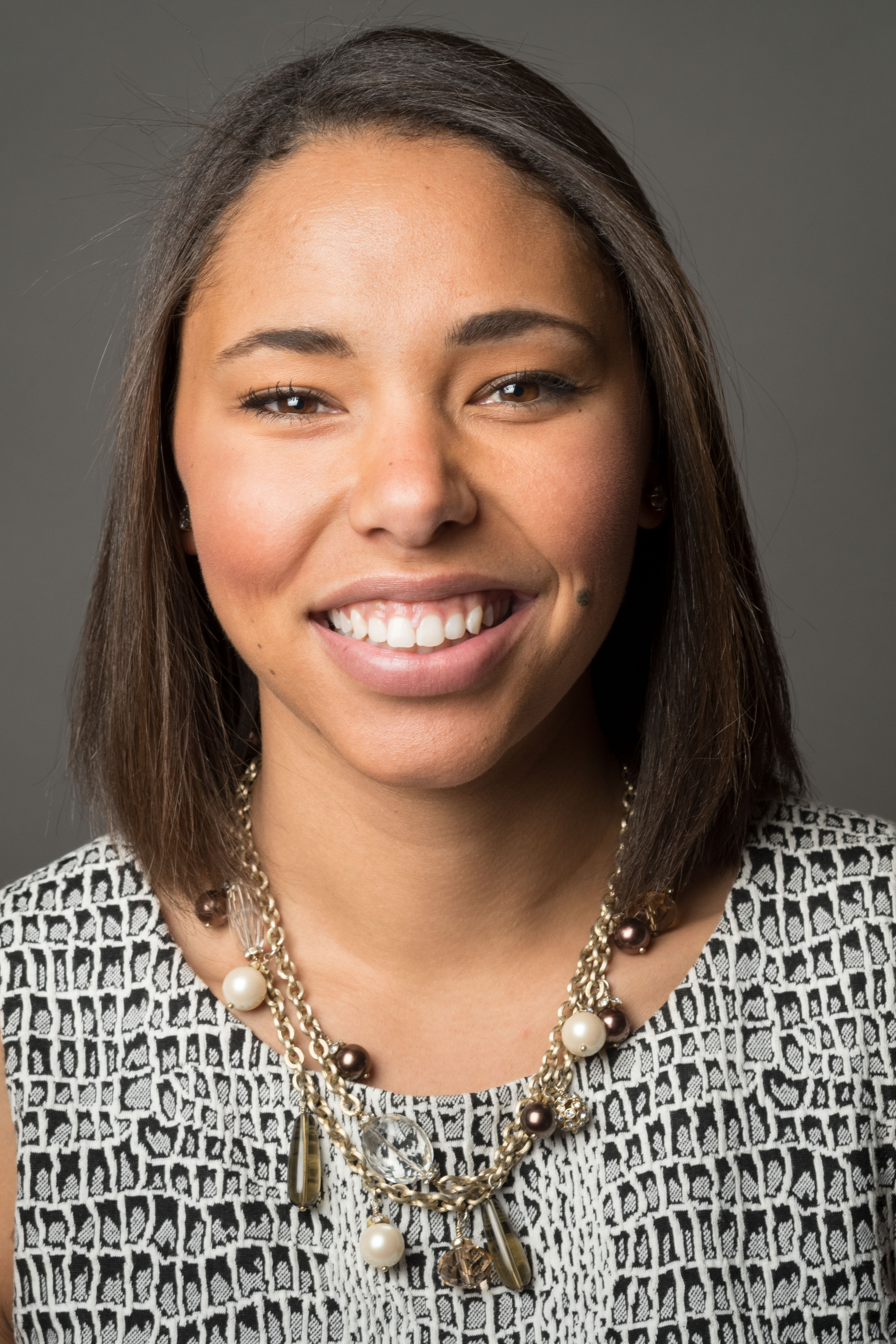 Ericka Von Kaeppler
Research Fellow 2019-2020
Funded by Operation Rainbow
Undergraduate: Molecular, Cellular, and Developmental Biology from Yale University
Medical School: Stanford University
Ericka defended her Ph.D. thesis (Interleukin 4 protects against post-traumatic osteoarthritis) in the Department of Stem Cell Biology and Regenerative Medicine at Stanford University concurrently with her medical degree. "As an IGOT research fellow in 2019-2020, I am so excited to spend the year learning new skills about international orthopaedic research from the incredible IGOT team at UCSF. So far, I have completed coursework in biostatistical computing and applied these new principles to projects related to the burden and care of traumatic orthopaedic injuries in low- and middle-income countries. Though the learning curve has been steep, I have already gained so much valuable knowledge and am looking forward to continuing work on IGOT projects around the world." 
Syed Ali
Research Fellow 2018-2019
Funded by Doris Duke Charitable Foundation
Undergraduate: Biochemistry from Washington and Lee University
Medical School: University of Massachusetts 
Residency: Orthopaedic Surgery at the University of California, San Francisco
Syed received a Doris Duke international clinical research fellowship for the 2018-2019 year to research at Muhimbili Orthopaedic Institute in Tanzania. Syed's primary projects involved setting up and implementing a randomized trial to reduce infection after open tibia fractures, and developing a registry to capture outcomes following total joint replacement surgery in developing settings. "Getting to conduct research on the ground, and participate in improving Orthopaedic care, in a low- and middle-income setting was an incredible opportunity. I learned just as much from my coworkers and the wonderful Tanzanian people as I did during my medical school coursework, and loved every day of the work we performed - despite the challenges of working in a resource-limited area." Syed is planning to remain involved in global Orthopaedics research going forward. He found the clinical research, interpersonal, and managerial skills he developed during his year to be indispensable and highly recommends applying to all interested medical students.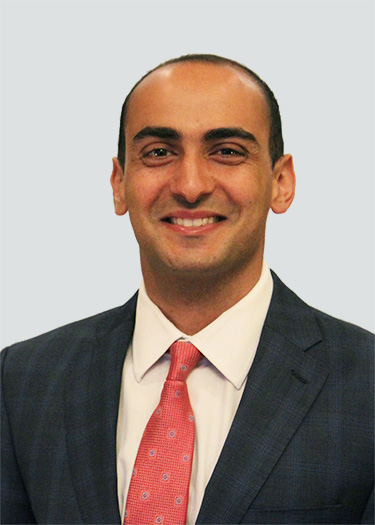 John Ibrahim
Research Fellow 2017-2018
Funded by UCSF rAPTR
Undergraduate: Neurobiology and Healthcare Management from the University of Pennsylvania
Medical School: University of California, San Francisco
Residency: Orthopaedic Surgery at the Einstein Medical Center in Philadelphia
John received the UCSF Yearlong Inquiry Program research grant (2017-2018) and worked on two main projects based at the Muhimbili Orthopaedic Institute (MOI) in Tanzania. The first project is the Gentamicin Open Tibia- Randomized Control Trial of Local Antibiotics vs. Control (GO Tibia) project. With Dr. Shearer, Dr. Haonga, and Dr. Ndalama, he created the GO Tibia research question and grant proposal, protocol, and IRB/NIMR ethical application. The second project is the K-Wire vs. Flexible Nail for Pediatric Femur Fractures study. Under the guidance of Dr. Curran and Dr. Shearer, John spent 2 months in Tanzania developing the standard operating procedure and REDCap data collection system with the pediatric orthopaedic fellows and research coordinators at MOI. "The research year and my time in Tanzania demonstrated the impact that finances can have on health. Low-income families and countries have fewer resources to address diseases. My time with IGOT, however, showed me that strong research partnerships and surgical education are a successful and sustainable method for addressing many of these problems. It has inspired me to continue working with under-resourced communities to find effective, yet cost-conscious, ways to prevent and treat orthopaedic diseases."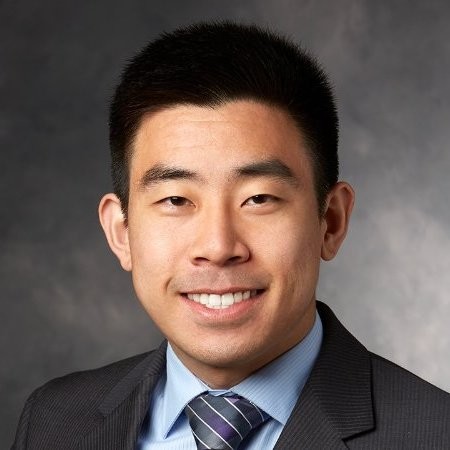 Max Liu
Research Fellow 2015-2016
Funded by Doris Duke Charitable Foundation
Undergraduate: Chemistry from Duke University
Medical School: Stanford University
Max received the Doris Duke international research fellowship for 2015-2016 year. During his research fellowship with IGOT, he led the largest randomized trial in orthopedics in East Africa at the time with 267 patients over 2 years. This project required an international team of 7 physicians, 3 research staff, and 50+ hospital personnel. Max was also involved in the design and implementation of 3 other novel clinical trials in Tanzania. After the research fellowship, Max obtained a Masters of Business Administration at Stanford University alongside with his medical degree.