Justin Krogue, MD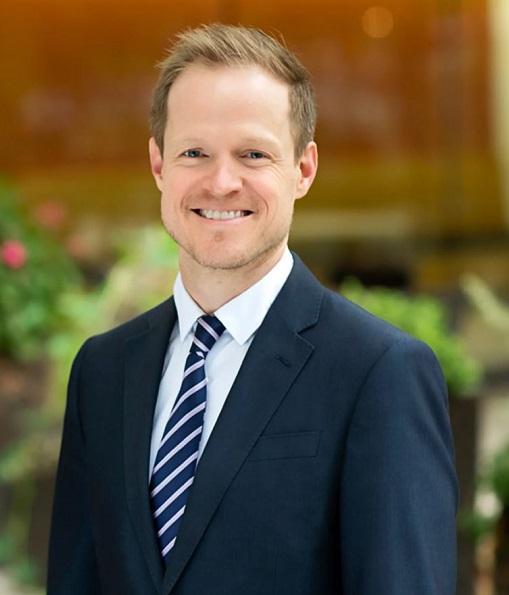 Justin Krogue, MD
Assistant Professor
Health Sciences Clinical Instructor
Orthopaedic Institute - Sports Medicine
About
Justin Krogue, MD
Dr. Justin Krogue is an orthopedic surgeon who cares for patients with a range of musculoskeletal conditions. His approach is to consider the whole person, and he offers each patient full-spectrum care, including both non-surgical and surgical measures. His goal is to help patients return to the activities that matter most to them using the least invasive, most effective treatment options.
Krogue's research focuses on using artificial intelligence in health care generally and in orthopedic surgery specifically. He studies biological and medical applications of deep learning, a type of machine learning involving algorithms modeled on nerve networks in the human brain. Specifically, he looks for ways that machine learning can support the discovery of novel insights in the use of medical imaging and other diagnostic techniques.
After earning a bachelor's degree in exercise science at Brigham Young University, Krogue earned his medical degree at Washington University School of Medicine in St. Louis. He completed a residency in orthopedic surgery at UCSF.
Krogue enjoys spending time at home with his wife and two children. He is also an avid hiker, runner, and road and mountain biker.