Anthony Luke, MD, MPH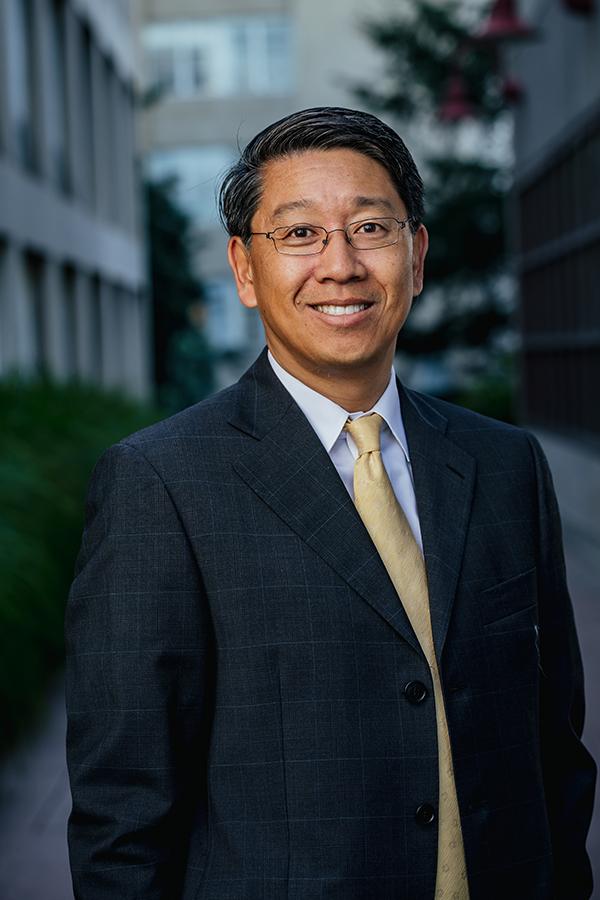 Anthony Luke, MD, MPH
Professor
Orthopaedic Institute - Sports Medicine
Awards Honors
Pathways to Discovery Long-Term Mentor Award
2018
Pathways to Discovery Long-Term Mentor Award, UCSF, 2018
UCSF
SFUSD Honoree
2017
SFUSD Honoree, San Francisco Unified School District, 2017
San Francisco Unified School District
UCSF CTSI Clinical and Translational Research Fellowship Mentor of the Year
2016
UCSF CTSI Clinical and Translational Research Fellowship Mentor of the Year, UCSF, 2016
UCSF
Benioff Distinguished Professorship in Sports Medicine
2014
Benioff Distinguished Professorship in Sports Medicine, Marc and Lynne Benioff Foundation, 2014
Marc and Lynne Benioff Foundation
UCSF Exceptional Physician Award
2013
UCSF Exceptional Physician Award, UCSF, 2013
UCSF
Education
| | | | |
| --- | --- | --- | --- |
| | Masters of Public Health | Harvard University | 06/2000 |
| | CAQSM | Harvard University, Boston Children's Hospital | 06/1999 |
| | Residency | St. Joseph's Health Center, U of Toronto | 06/1997 |
| | MD | University of Toronto | 06/1997 |
About
Anthony Luke, MD, MPH
My clinic is busy and allows access to patients of any age, different activity levels, and various orthopedic and medical conditions. My experience enables me to manage patient issues conservatively while directing operative cases to our surgeons, improving the efficiency of the sports medicine service and surgical yield for surgeons. I have experience performing exertional compartment testing for 19 years for diagnostic purposes.
Since 2008, I have specialized in musculoskeletal ultrasound and I hold regular procedure clinics twice a month. The musculoskeletal ultrasound service has been a valuable service for patients including ultrasound-guided injections, including needle tenotomy and platelet rich plasma procedures.
I am fellowship trained in Pediatric Sports Medicine by the Children's Hospital of Boston. I specialize in assessment of sports injuries in young athletes and help the Sports Medicine Center for Young Athletes and direct the UCSF high school outreach programs called the UCSF PlaySafe program. We work with 18 high schools in San Francisco.
I am also Director of the UCSF Human Performance Centers at the Orthopedic Institute in Mission Bay in San Francisco. We can do clinical and research evaluations for 3D motion capture of biomechanics and exercise performance testing (VO2 max and lactate). We can assess and counsel athletes on their performance goals.