Alexis Dang, MD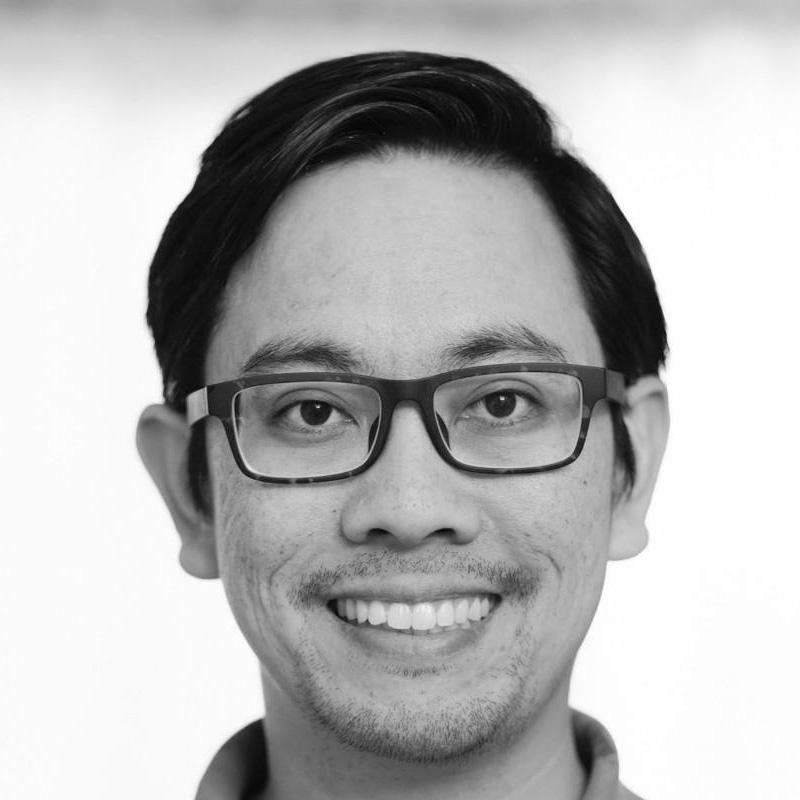 Alexis Dang, MD
Professor
VA Hospital - Sports Medicine
Education
| | | | |
| --- | --- | --- | --- |
| | M.D. | University of California, San Francisco | 2004 |
About
Alexis Dang, MD
My professional interests and goals lie in one simple principle: to improve the lives of my patients.  For me, this must be achieved not only with outstanding technical skill but also with knowledge and application of the basic science that underlies pathology.  As an orthopaedic surgeon, I am excited by the prospect of restoring function to patients who suffer from traumatic cartilage injury.  These are often patients who have much to gain and much to contribute after proper restoration.  As a musculoskeletal research scientist, I understand that restoration must incorporate treatment at the functional level of the individual as well as at the cellular and molecular levels.
As a surgeon at the San Francisco VA, care for our veterans inevitably involves orthopaedics, many battlefield injuries involve joint damage leading to post-traumatic osteoarthritis (PTOA). This is a condition that disproportionately affects our aging veterans as compared to the general population. My research goal is to deeply understand the molecular, cellular, and genetic processes that underlie the transition from acute joint injury to PTOA, in order to develop effective treatment strategies.  In orthopaedics, post-traumatic care involves much more than treatment of the acute injury, because the consequences of acute or repetitive injury often do not present until much later in life.   To this end and to develop effective treatments, an understanding of which mechanisms are set in motion at the time of injury and during the development of PTOA is essential.  
My research background puts me in a unique position to study these mechanisms.  My clinical background allows me to appreciate the importance and intricacies of this clinical issue.  I have significant experience with small animal models of musculoskeletal injury, including the development and refinement of a articular injury model for post-traumatic osteoarthritis.