Lan Chen, MD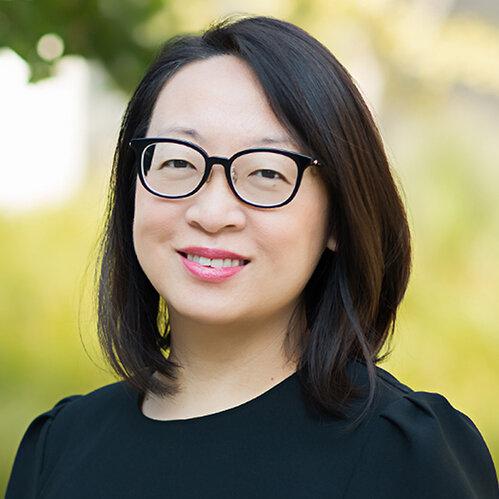 Lan Chen, MD
Associate Clinical Professor
Orthopaedic Institute - Foot & Ankle
About
Lan Chen, MD
Dr. Lan Chen, MD, is a board certified orthopaedic surgeon who specializes in foot and ankle surgery.  She treats all conditions of the foot and ankle, including arthritis, bunions, flat feet, tendon disorders and fractures, and performs surgeries ranging from minimally invasive procedures to complex reconstructions. Her goal is to offer treatment options that enable patients to regain a high level of function and improve their quality of life.
Dr. Chen has a has a wide research background; her research focuses include: perioperative complications after total ankle arthroplasty; perioperative complications and hospitalization outcomes after ankle arthrodesis; validating foot and ankle outcomes in adult acquired flat foot; validating foot and ankle outcomes in hallux valgus; and antiapoptotic gene silencing using human mesenchymal stem cell delivery.
Dr. Chen received her bachelor's degree from the Massachusetts Institute of Technology. She then earned her medical degree from Columbia University, where she also completed her residency in orthopaedic surgery.  She then completed a fellowship in Orthopaedic Surgery with a emphasis in Foot and Ankle Reconstruction at the Hospital for Special Surgery.  Prior to UCSF, Dr. Chen served as attending orthopedic surgeon in the Department of Orthopedic Surgery at the NorthShore University Health System Medical Group in Evanston, IL.
Dr. Chen is a fellow of the American Academy of Orthopedic Surgeons and a member of the American Orthopedic Foot and Ankle Society.  Dr.Chen speaks conversational Mandarin. She enjoys travel, good food, and spending time with her family.