Thomas A. Peterson, PhD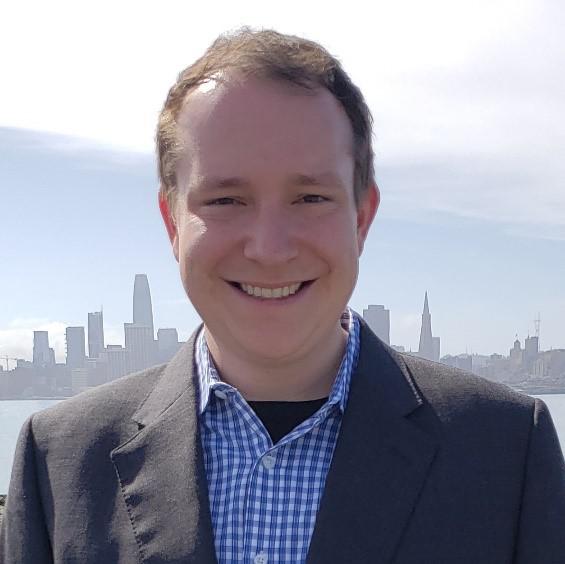 Thomas A. Peterson, PhD
Assistant Professor
Director, UCSF REACH Informatics Core
Assistant Adjunct Professor
Basic Science
About
Thomas A. Peterson, PhD
The UCSF Department of Orthopaedic Surgery is pleased the appointment of Thomas A. Peterson, PhD, an Assistant Professor,  who will serve as Director of the Informatics Core for the UCSF REACH Center for Chronic Low Back Pain. 
In this role, Dr. Peterson will be responsible for overseeing computational aspects of the project including developing deep learning models, building the databases of patients and their images, and maintaining best practices for HIPAA compliance for protected health information. He will primarily direct the artificial intelligence research and scientific strategy in close collaboration with REACH leadership.
In addition to collaborating on UCSF's computational health sciences model, Dr. Peterson will also participate in UCSF Bakar Computational Health Sciences Institute's teaching programs, including the supervision of postdoctoral fellows and other trainees.
Dr. Peterson has more than a decade of interdisciplinary research experience in biomedical informatics and computational biology.  Prior to this new role, Dr. Peterson was a post-doctoral scholar at the Bakar Institute under the mentorship of Atul Butte, MD, PhD, the Chief Data Scientist for the entire University of California Health System.
Dr. Peterson has valuable experience developing, testing, and deploying precision-based digital health technology -- most recently conducting cutting edge research using biostatistics and machine learning with Electronic Health Records. He was also recently awarded the PLOS Computational Biology Research Prize for Public Impact.
Dr. Peterson received his B.S. in Information Systems from the University of Maryland, Baltimore County, at which he also completed his Ph.D. in Biological Sciences with a specialization in Biomedical Informatics and Computational Biology. He subsequently performed post-doctorate research at the UCSF Bakar Computational Health Sciences Institute.