Carlin Senter, MD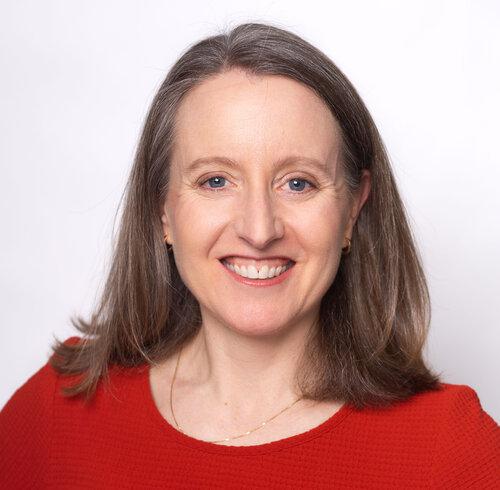 Carlin Senter, MD
Professor
Associate Professor
Sports Concussion Program
Orthopaedic Institute - Sports Medicine
Education
| | | | |
| --- | --- | --- | --- |
| | | University of California | 2018 |
| | Fellowship | University of California Los Angeles | 2010 |
| | Fellowship | University of California Los Angeles | 2010 |
| | Residency | University of Washington | 2008 |
| | M.D. | University of California Los Angeles | 2004 |
| | B.A. | Harvard College | 1999 |
About
Carlin Senter, MD
Dr. Carlin Senter is a primary care sports medicine doctor who focuses on helping patients of all ages stay active, reduce injury risk and achieve peak performance. She has particular interests in exercise counseling and exercise prescription as well as in treating sports concussions. She is co-director of the UCSF Sports Concussion Program.
Dr. Senter's research focuses on enhancing musculoskeletal education for primary care clinicians. She designs educational interventions to improve knowledge of the musculoskeletal system and diagnostic skills among medical students, residents and practicing clinicians. She co-chairs two annual continuing education courses in sports medicine.
Dr. Senter earned her medical degree at the David Geffen School of Medicine at UCLA. She then completed a residency in internal medicine at the University of Washington Medical Center, followed by a fellowship in primary care sports medicine at UCLA.
Dr. Senter is an associate professor of medicine and orthopedics at UCSF. She belongs to the American College of Physicians, American Medical Society for Sports Medicine, American College of Sports Medicine and Society of General Internal Medicine. She has received numerous awards for teaching and service.
Dr. Senter grew up in the East Bay, where she was a three-sport high school athlete. As an undergraduate at Harvard College, she rowed for Radcliffe Crew. She is currently team physician for the University of San Francisco, Academy of Art University and Washington High School.
In her free time, Dr. Senter enjoys running at Lands End, hiking in Marin County, eating It's-Its ice cream sandwiches and cheering for the Oakland Athletics.