Stephanie Wong, MD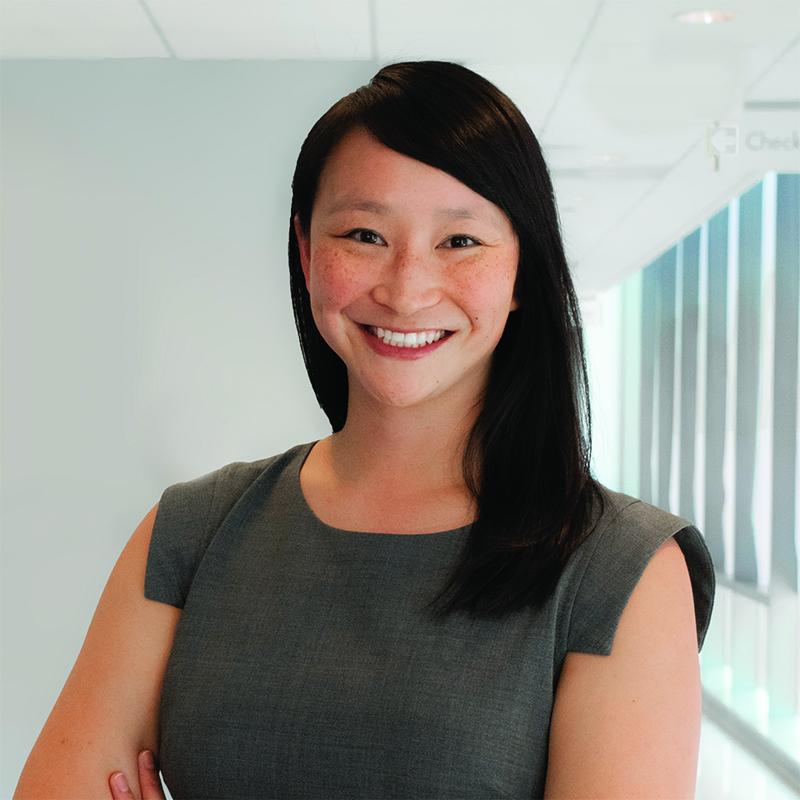 Stephanie Wong, MD
Assistant Professor
Orthopaedic Institute - Sports Medicine
Berkeley Outpatient Center - Sports Medicine
Web Links
Media Links
Education
| | | | |
| --- | --- | --- | --- |
| | MD | | 2014 |
| | Resdiency | | 2019 |
| | Fellowship | | 2020 |
| | M.D. | University of California Davis | 05/2014 |
| | B.S. | University of California Los Angeles | 12/2009 |
| | | Rush University | 07/2020 |
| | | University of California San Francisco | 06/2019 |
About
Stephanie Wong, MD
Dr. Stephanie Wong is a board-certified orthopaedic surgeon with subspecialty training in sports medicine and hip arthroscopy. She specializes in the arthroscopic treatment of hip, shoulder, and knee injuries. Her clinical expertise includes hip labral tears, FAI (femoroacetabular impingement), and gluteal tendon tears, and hamstring injuries. In the knee and shoulder, she treats a variety of conditions including ACL injuries, meniscus tears, knee cartilage issues, shoulder instability, and rotator cuff tears. Her goals are to help her patients return to the lifestyle and activities they enjoy.
Dr. Wong has experience in caring for athletes of all skill levels and ages. She has served as the team physician for high school football teams in the Bay Area and Chicago, as well as an assistant team physician for the Chicago White Sox, Chicago Bulls, and Chicago Steel hockey team.
She has published numerous research articles, including studies on ACL injuries, rotator cuff tears, and outcomes after shoulder replacement surgery. Her interests include patient-reported outcomes research to guide decision-making about surgery. One of her passions is inspiring young women to pursue careers in orthopaedic surgery and medicine.
Dr. Wong graduated cum laude from University of California Los Angeles with a bachelor's degree in physiological science. She earned her medical degree with Alpha Omega Alpha honors from the University of California Davis School of Medicine. She completed orthopaedic surgery residency training at the University of California San Francisco, where she received the UCSF Great Experience Award for going above and beyond to create wonderful experiences and excellent care for patients and their families. Following residency, she recently completed an Orthopaedic Surgery Sports Medicine Fellowship at Midwest Orthopaedics at Rush University in Chicago.
Fluent in conversational Cantonese, Dr. Wong grew up in San Ramon and Danville, CA. She enjoys skiing and exploring national parks.
Dr. Wong will be seeing patients at both the UCSF Orthopaedic Institute on the Mission Bay campus in San Francisco and at the Berkeley Outpatient Center.