IGOT's Surgical Management And Reconstructive Training (SMART) Courses
---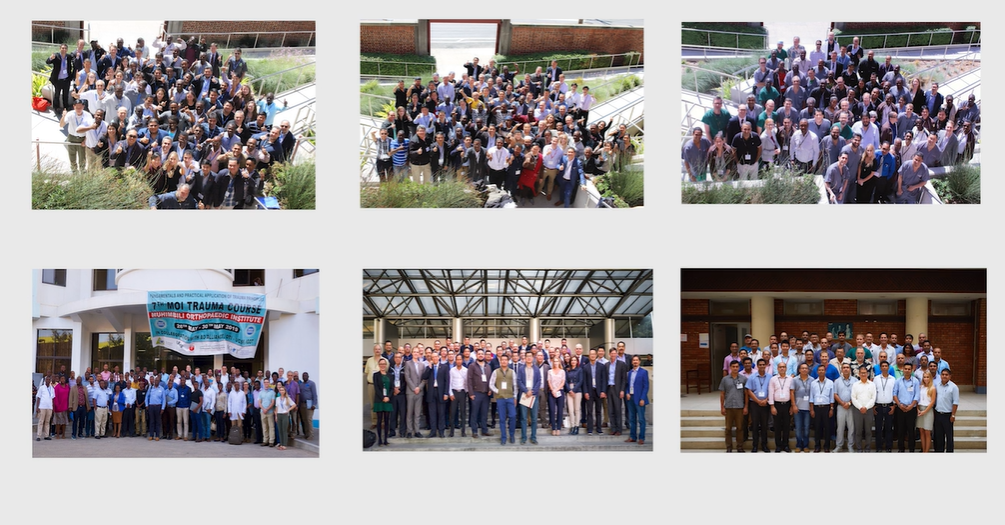 Our Response to COVID-19 
In response to the ongoing difficulties with COVID-19 we have provided our SMART courses online through quarterly livestreams providing greater outreach globally.
We have also ramped up the 'IGOT Portal' providing access to online education anytime/anywhere.
SMART Courses Impact
Every year between 20 and 50 million people are permanently disabled from road traffic injuries, and over 6 million die. That's twice the number of deaths than HIV/AIDS, TB, and Malaria. Many of these are preventable, but local surgeons in countries with limited resources where these accidents are so common lack the training required to perform life-saving procedures.
IGOT's surgeons go out into the field to educate and empower local surgeons through hands on courses like our SMART course, resulting in sustainable impact. Short-term medical mission trips are usually between 1-2 weeks, where the surgeons provide direct surgical care to people in low-resource countries. Short term medical mission trips provide 75-100 of these surgeries. The SMART course model provides over 1,000 surgeries because we are training the local surgeons to continue these surgeries during the course of the year. The cost of short term medical mission trips are around $11,000 per person per trip. The SMART course costs $450 per person per course.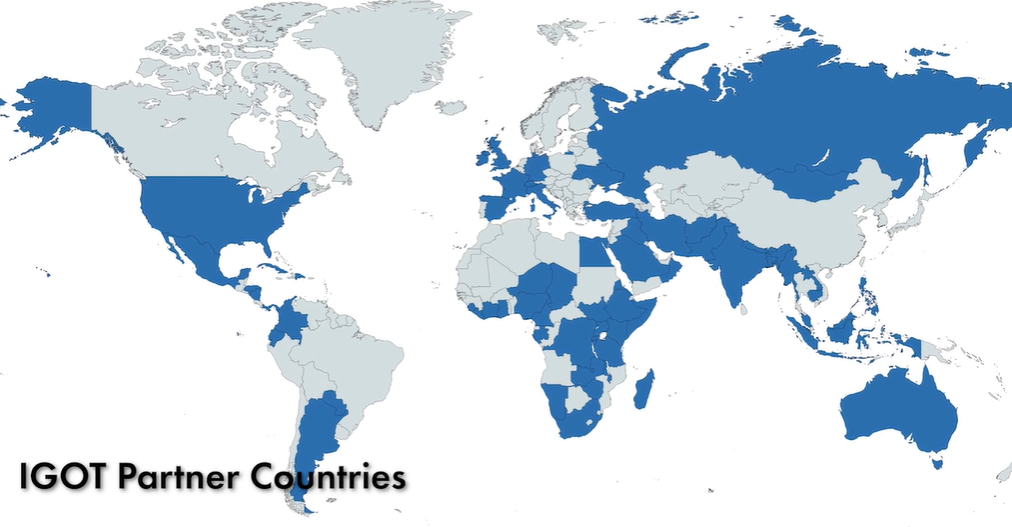 Past SMART Courses
Course
Date
# of Participants and Countries   

6th Virtual SMART Course Webinar
5th Virtual SMART Course Webinar

October 29, 2021
August 27, 2021
160 participants, 37 countries
175 participants, 46 countries
4th Virtual SMART Course Webinar
 April 30, 2021
 228 participants; 38 countries
3rd Virtual SMART Course Webinar
 February 18, 2021
 235 participants; 48 countries
2nd Virtual

SMART Course Webinar

 October 30, 2020
 272 participants, 48 countries
11th (1st Virtual) San Francisco SMART 
 September 25, 2020
 319 participants, 36 countries
2nd 

Guadalajara, Mexico SMART

 January 10-11, 2020
 22 participants
4th Nepal SMART
 December 13-15, 2019
 33 participants
10th San Francisco SMART
 September 15-18, 2019
 51 participants, 24 LMICs
7th Tanzania SMART
 May 27-30, 2019
 135 participants, 10 LMICs

Inaugural Guadalajara, Mexico SMART 

 January 9-12, 2019
 38 participants, 5 LMICs
3rd Nepal SMART
 November 16-18, 2018 
 33 participants
9th San Francisco SMART
 September 15-19, 2018 
 55 participants, 23 LMICs
6th Tanzania SMART
 June 19-23, 2018
 125 participants, 13 LMICs
2nd Nepal SMART
 November 2017
 32 participants
8th San Francisco SMART
 September 2017
 53 participants, 15 LMICs
5th Tanzania SMART
 June 2017
 111 participants, 17 LMICs
Inaugural Nepal SMART
 November 2016
 30 participants
7th San Francisco SMART
 September 2016
 65 participants, 22 LMICs
4th Tanzania SMART
 June 2016
 174 participants, 12 LMICs
6th San Francisco SMART
 September 2015
 50 participants, 14 LMICs
3rd Tanzania SMART
 June 2015
 42 participants, 12 LMICs
5th San Francisco SMART
 September 2014
 50 participants, 16 LMICs
2nd Tanzania SMART
 June 2014
 113 participants, 10 LMICs
4th San Francisco SMART
 September 2013
 5

0 participants, 11 LMICs

Inaugural Tanzania SMART
 June 2013
 99 participants, 11 LMICs
3rd San Francisco SMART
 September 2012
 40 participants, 15 LMICs
2nd San Francisco SMART
 September 2011       
 40 participants, 16 LMICs
Inaugural San Francisco SMART         
 September 2010
 48 participants, 17 LMICs