Mathias Masem, MD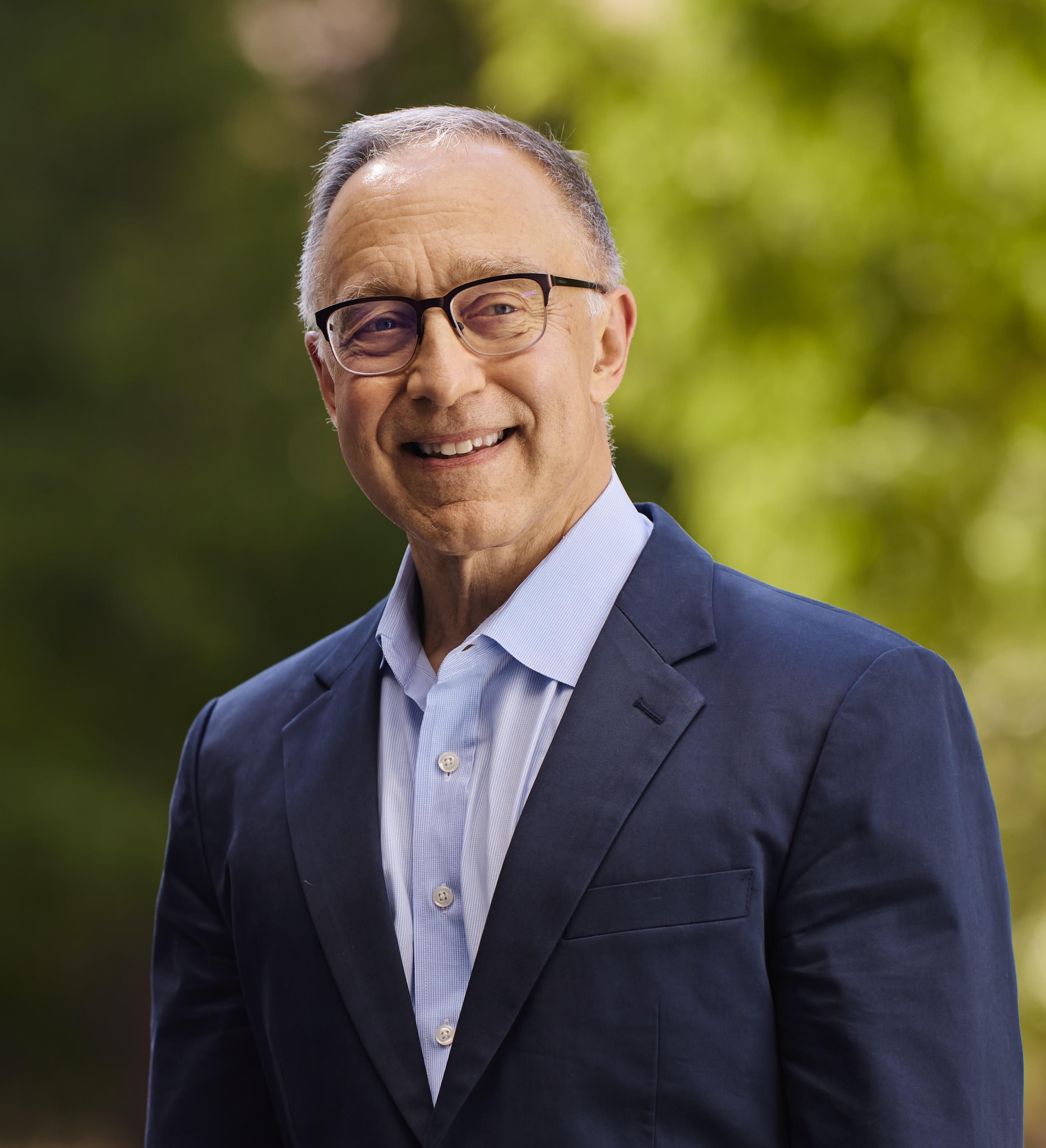 Mathias Masem, MD
Asst Clinical Professor
Orthopaedic Institute - Hand, Elbow and Upper Extremity
Education
| | | | |
| --- | --- | --- | --- |
| | MD | University of Minnesota | 1975 |
| | Residency | UCSF Medical Center | 1976 |
| | Fellowship, Hand Surgery | UCSF Medical Center | 1984 |
| | Fellowship, Orthopaedic Surgery | UCSF Medical Center | 1984 |
| | Fellowship, Hand Surgery | UCSF Medical Center | 1984 |
| | Fellowship, Orthopaedic Surgery | UCSF Medical Center | 1984 |
| | Residency | UCSF Medical Center | 1978 |
| | MD | University of Minnesota | 1975 |
About
Mathias Masem, MD
Dr. Masem is a board certified orthopedic surgeon with advanced certification in surgery of the hand. He is an active member in the American Society for Surgery of the Hand, American Academy of Orthopedic Surgeons, American Medical Association, California Medical Association, California Orthopedic Association, and Western Orthopedic Association.
Dr. Masem grew up in Minnesota, attending Macalester College and the University of Minnesota Medical School where he graduated from medical school in 1975. Dr. Masem completed his internship and additional training in general surgery and his residency in orthopedic surgery at the University of California, San Francisco. He completed a hand surgery fellowship program with Jack Tupper, M.D. in Oakland, California.
Upon completion of his clinical training, Dr. Masem spent two years as an orthopaedic research physician at the University of Bern in Bern, Switzerland, and at the Laboratory for Experimental Surgery in Davos, Switzerland. Dr. Masem completed his training in hand, upper extremity, and microsurgery as Clinical and Research Fellow in the Division of Plastic and Reconstructive Surgery, at the Massachusetts General Hospital and Harvard Medical School in Boston, MA. Dr. Masem began his private practice in Oakland, California in September of 1987.
Currently, Dr. Masem is an Assistant Clinical Professor of Orthopedic Surgery at the University of California, San Francisco, training and teaching Orthopaedic residents and fellows in techniques of upper extremity surgery and diagnosis. Dr. Masem is Chief of the Division of Hand Surgery at Alta Bates Summit Medical Center and Immediate Past Chairman of the Department of Orthopedic Surgery at Alta Bates Summit Medical Center. Since 1995, Dr. Masem has been a consultant in hand and upper extremity injuries for the University of California, Berkeley athletic teams and an attending at the University Health Service.
Dr. Masem has authored a number of articles and has given numerous lectures on both basic science and the clinical aspects of upper extremity orthopaedic surgery.