---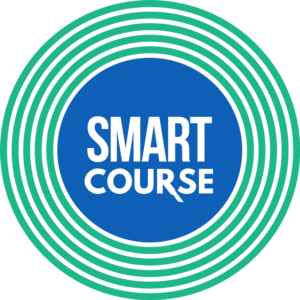 IGOT strives to provide orthopaedic surgeons from low-to-middle income countries (LMICs) with the training and educational resources needed to save limbs and lives. To prevent amputations in LMICs.  Many of these are preventable, but local surgeons in countries with limited resources where these accidents are so common to lack the training required to perform life-saving procedures.  IGOT's surgeons go out into the field to educate and empower local surgeons through hands-on courses like our SMART course, resulting in sustainable impact. 
The SMART courses
are held annually in Tanzania, Nepal, Mexico, and San Francisco, USA.  We also partner with leaders in Uganda, Malawi, Nicaragua and Ghana.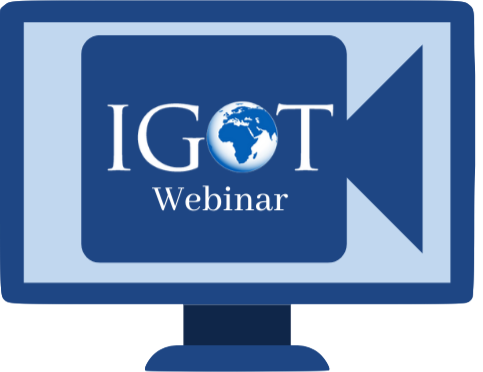 IGOT Webinar is an online educational resource created in collaboration with SIGN using the IGOT Surgical Management and Reconstructive Training (SMART) course curriculum. The bi-monthly webinars include a combination of didactic lectures, case discussions, and Q&A sessions led by an expert panel of North American and International orthopaedic surgeons experienced in different orthopaedic techniques and subspecialties. This virtual platform has allowed for a more comprehensive reach of orthopaedic surgeon attendees worldwide.
SAVE THE DATE:  IGOT/SIGN Webinar on Ankle Fractures, 7-9am PST, Friday, May 20, 2022.
To register please click here .
The recordings for prior webinars may be found <here>.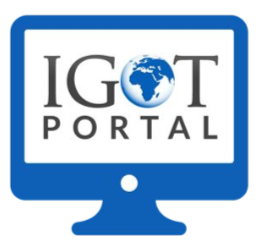 IGOT's Learning Portal goal is to offer an online platform for surgical education that is easily accessible, self-paced and free to supplement the content of the SMART Course as well as provide access to those who are unable to attend a course. The IGOT Portal is a novel endeavor that we hope to scale and expand using already existing technology. It strives to leverage our expert network of faculty and partner institutions to crowdsource solutions to surgical cases and meet the needs of orthopaedic surgeons in developing countries.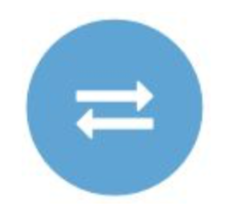 The purpose of IGOT's Global Rotation Elective and Global Scholars Program and Orthopaedic Observership is to facilitate the flow of orthopaedic knowledge between our global partners and UCSF's Department of Orthopaedic Surgery. We invite members of our partner institutions to partake in the Global Scholars Program and Orthopaedic Observerships at the Orthopaedic Trauma Institute (OTI) to share knowledge of various surgical methods in the U.S. healthcare system. IGOT also enables fourth-year UCSF orthopaedic residents to learn from our global partner sites through a one-month Global Elective Rotation abroad. If you are interested in finding out more about the PGY4 Global Rotation Elective or Global Scholars Program and Orthopaedic Observerships, email us at
igot.oti@ucsf.edu
Our Global Academic Partners
| Country | Institution |
| --- | --- |
| Tanzania | Muhimbili Orthopaedic Institute |
| Malawi | Queen Elizabeth Central Hospital, Blantyre |
| Nepal | Hospital and Rehabilitation Center for Disabled Children |
| Nicaragua | El Hospital Antonin Lenin Fonesca |
| Ghana | Komfe Anoyo Teaching Hospital, Kumasi |
| Mexico | University of Guadalajara |