Kelsey H. Collins, PhD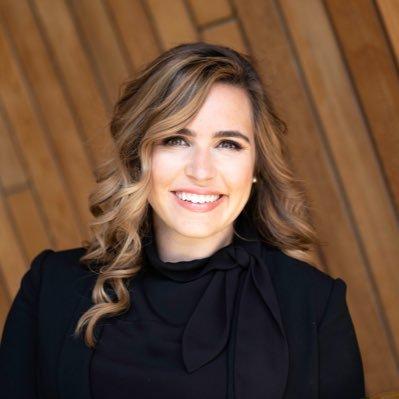 Kelsey H. Collins, PhD
Assistant Professor
Basic Science
UCSF Laboratory for Musculoskeletal Crosstalk - Basic Science
About
Kelsey H. Collins, PhD
Kelsey H. Collins, PhD completed her undergraduate work in Exercise Biology at University of California, Davis, and earned her PhD in Biomedical Engineering at University of Calgary under the direction of Dr. Walter Herzog. During her postdoctoral studies in the Guilak Laboratory at Washington University in St. Louis, she created a tissue engineering and regenerative medicine platform to determine the signaling mechanisms between adipose and musculoskeletal tissues. For this work, she received the New Investigator Recognition Award from the Orthopaedic Research Society in 2020 and was named among the inaugural class of Rising Stars in Engineering in Health by Columbia University in 2020. Her transition to independence is supported by an NIH NIAMS K99/R00 Award in which she aims to determine the role of adipokines in osteoarthritis (OA) susceptibility, pain, and generate a new class of OA therapies.
In the Laboratory for Musculoskeletal Crosstalk, we leverage interdisciplinary approaches in bioengineering, endocrinology, and physiology to determine molecular mechanisms of tissue crosstalk in osteoarthritis. Our work aims to delineate fat-cartilage signals that contribute to osteoarthritis susceptibility and pain to generate a new class of regenerative medicine-based therapies. We use in vitro and in vivo approaches, induced pluripotent stem cells, CRISPR-Cas9 genome engineering, mouse models, human tissues, and state-of-the-art multi-omic spatial approaches. As pathological fat signaling may play a role in many disease processes, we work to define the mechanisms and create therapies that have implications to aging, obesity, diabetes and other chronic diseases.
We value diversity in backgrounds and experience. We believe that diversity drives creativity and innovation, and we are dedicated to fostering an inclusive ecosystem where everyone feels valued and respected. Our mission is to improve patient outcomes through exciting, collaborative and innovative approaches in Musculoskeletal Research.