Thomas Barber, MD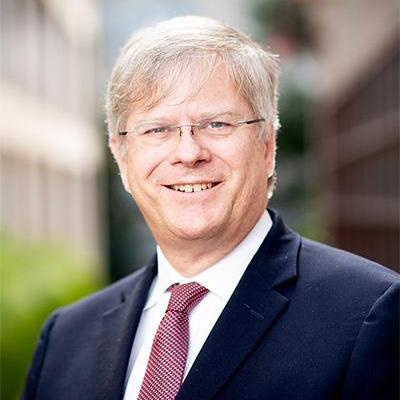 Thomas Barber, MD
HS Clinical Professor
Professor
Orthopaedic Institute - Arthritis & Joint Replacement
Berkeley Outpatient Center - Arthritis & Joint Replacement
Awards Honors
Eisenberg Award for National Patient Safety Project
2013
Eisenberg Award for National Patient Safety Project, The Joint Commission and The National Quality Forum, 2013
The Joint Commission and The National Quality Forum
Vohs Award for Quality Improvement
2008
Vohs Award for Quality Improvement, Kaiser Permanente, national, 2008
Kaiser Permanente, national
James O Johnston Award for Exceptional Orthopedic Leadership
2008
James O Johnston Award for Exceptional Orthopedic Leadership, The Permanente Medical Group (Kaiser Northern California), 2008
The Permanente Medical Group (Kaiser Northern California)
Sideny Garfield Exceptional Contribution Award
2008
Sideny Garfield Exceptional Contribution Award, The Permanente Medical Group (Kaiser Northern California), 2008
The Permanente Medical Group (Kaiser Northern California)
Education
| | | | |
| --- | --- | --- | --- |
| | Fellowship | Stanfrod University | 07/1992 |
| | Residency | Boston University | 06/1991 |
| | MD | University of Rochester | 06/1986 |
| | AB | Harvard College | 06/1982 |
About
Thomas Barber, MD
Thomas C. Barber, MD, is San Francisco, CA orthopaedic surgeon specializing in total joint replacement.  His has special interest and expertise in total hip and total knee replacement, including difficult and challenging primary replacement and revision surgery.  He has special expertise in surface replacement arthroplasty and minimally invasive total knee surgery.
Dr. Barber was served as chair of the American Academy of Orthopaedic Surgeons' (AAOS) Council on Advocacy from 2013-2107.  He has long been active in the Academy, serving as the chair of the Board of Councilors in 2010; as an AAOS Board member from 2007 to 2010; and as a member of the Health Care Delivery Committee and the Prevention of Medical Errors Committee. He has also been a board member of the American Joint Replacement Registry (AJRR).
Dr. Barber received a bachelor's degree in economics from Harvard, and a medical degree from the University of Rochester School of Medicine. He completed an internship in general surgery at the University of Rochester, and his residency in orthopaedic surgery at Boston University.
Dr. Barber, who had previously served on UCSF faculty, recently returned to the Bay area after serving for the past three years as Deputy Physician in Chief of Perioperative Services at Memorial Sloan Kettering Cancer Center in New York City (throughout the Pandemic).  In addition to his service at both UCSF and Sloan Kettering, he also had a long career at Kaiser Permanente. Here, he helped launch the Kaiser Permanente Total Joint Registry as well as pioneering patient to physician messaging in the Kaiser system.
His research interests have involved using registries to improve the knowledge base and surgical outcomes in total hip and knee surgery.  His most recently accepted paper details the effectiveness of different types of cement in the primary total knee surgery.
###