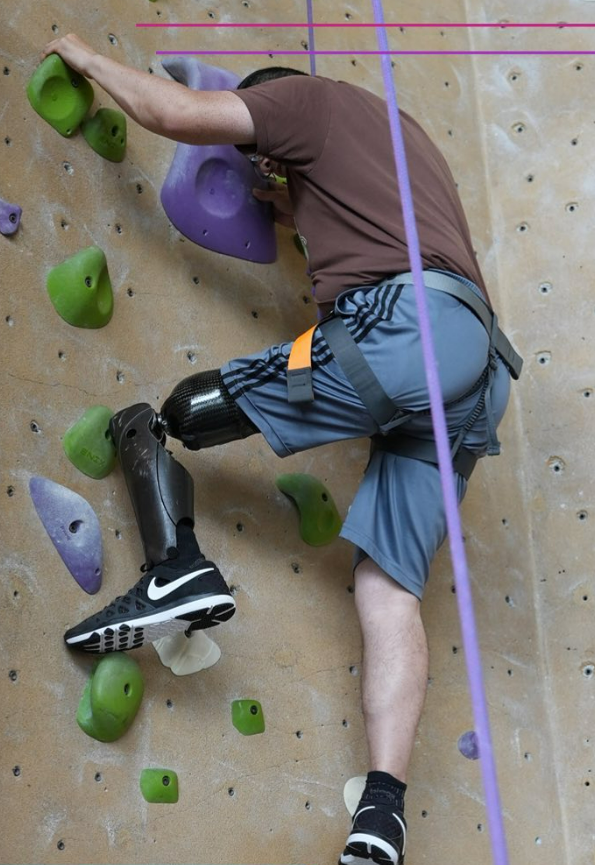 UCSF's Orthotics and Prosthetics division hosted, with Movement Gym San Francisco, an all-ages Adaptive Rock Climbing event, Saturday, October 8th.
Participants came from all over the Bay Area and of all adaptive activity levels, abilities, and climbing experience enjoyed an afternoon of developing new skills and highlighted their amazing capabilities at this annual event. 
Thank you to all of our volunteers and community participants.
For further information or a list of current events please visit here.