Kristin Livingston, MD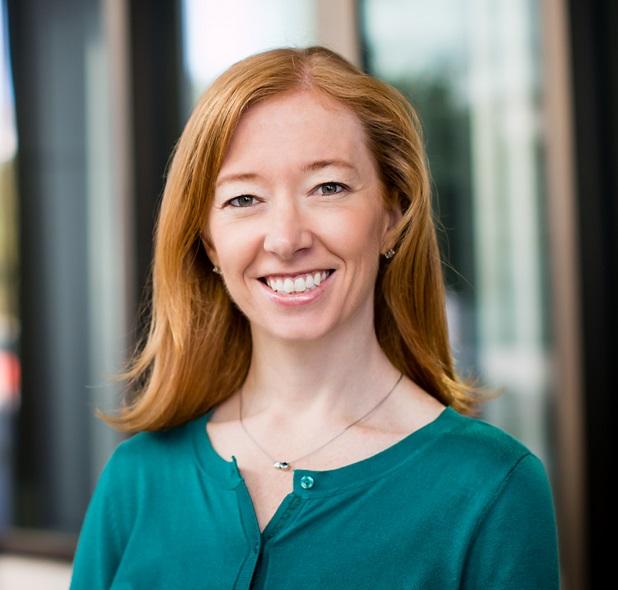 Kristin Livingston, MD
Associate Professor
Mission Bay - Pediatric Orthopaedics
Web Links
Media Links
Education
| | | | |
| --- | --- | --- | --- |
| | Fellowship | Boston Children's Hospital | 2015 |
| | Residency | Massachusetts General Hospital | 2014 |
| | | Beth Israel Deaconess Medical Center | 2010 |
| | MD | University of California San Francisco, School of Medicine | 2009 |
| | BA | Dartmouth College | 2002 |
Videos
About
Kristin Livingston, MD
Dr. Kristin Livingston is a pediatric orthopedic surgeon who cares for children with musculoskeletal abnormalities or injuries, ranging from clubfoot and other lower limb problems to hip dysplasia and elbow fractures. Her primary interests lie in correcting lower limb deformities and treating orthopedic injuries. To ensure the best musculoskeletal outcomes, she cares for her patients through childhood and into early adulthood.
In her research, Livingston explores many areas of pediatric orthopedics. She is especially interested in studying novel imaging techniques for gaining insights into childhood injury and deformity, and she is specifically exploring the use of digital tomography and augmented reality to improve fracture diagnosis and surgical planning. Another area of her research is quality improvement, investigating concerns such as urinary tract infections in pediatric surgical patients. She also works on community-based projects looking at bullying in schools.
Livingston earned her medical degree at UCSF. She completed Harvard University's combined orthopedic residency program, followed by a fellowship in pediatric orthopedic surgery at Boston Children's Hospital.